Two "greats" of the guitar world – and two of our favourite people – together on our stage!
Virtuoso Brazilian guitarist, percussionist, multi-instrumentalist and composer, Celso Machado, transports his audiences through the richness and diversity of Brazilian music and beyond. For forty years Celso Machado has been performing on concert stages throughout Brazil, Western Europe, …
Read more →
Pender Harbour Music Society's Coffee House at the School of Music presents
Alley Cats – Pop vocals trio
Bella Sol – SATB vocals
Greg Slauewhite – Blues & rock guitarist
Friday, May 10th
Doors at 7pm
Music at 7:30pm
Coffee, Goodies sold
$10 suggested Donation at the door
To perform or for info, please call: …
Read more →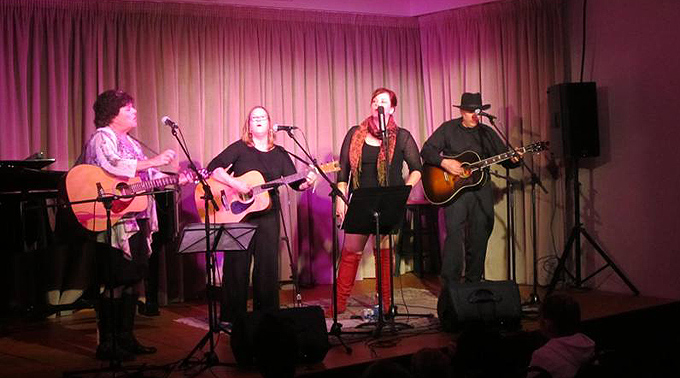 Featured Artists:
ShBoom – energetic and entertaining  male vocal quartet, singing  'Oldies' and more
Reflections- ladies vocal ensemble presenting Folk and Popular songs
Pretty Big Deal – new local Rhythm and Blues band (see photo)
Coffee, Tea & Treats by PH Choir
Doors Open at 7:00                 …
Read more →
Scotland's foremost troubadour, Archie Fisher, returned to the stage at the School of Music on March 10, 2013, as part of the PHMS Concert Series. He gave an enchanting afternoon performance to a capacity audience.
Here, he poses with long-time fan Joan Baker. The Bakers first heard Fisher at the University Folk Club, Dundee, Scotland …
Read more →

Congratulations and thanks to the first new KOOL KAT of 2013, Siemon Altman. Siemon signed up as a first time KOOL KAT before the 2012 Sunday Jazzapalooza was over. That's the kind of individual sponsor readiness we love! For his efforts, Siemon will receive 1 free ticket to the 2013 Jazzapalooza of his choice, which …
Read more →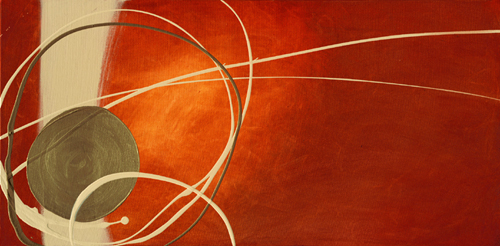 Local artist Motoko has done it again! For the 2013 KOOL KAT draw, she has donated a print on canvas, Moonglow, 18" x 36". This beautiful print is soft and strong, dynamic and peaceful at the same time. Done in harvest ochre and oranges, silver and light, the print will grace any wall in your …
Read more →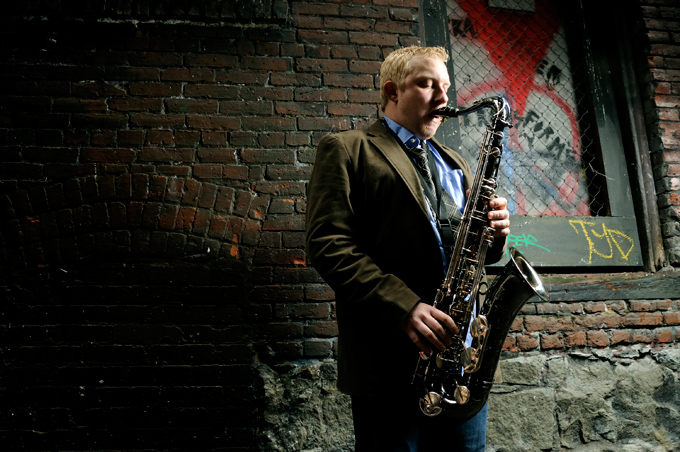 The Line-up for 2013 is complete! Expect great jazz in Swing, Afro-Cuban, straight ahead, New Orleans, Gypsy, and many more styles. There is something for every ear to fall in love with. Think you 'don't like jazz?' Think again! We focus on accessible, lyrical jazz in all styles, that have had folks who were SURE …
Read more →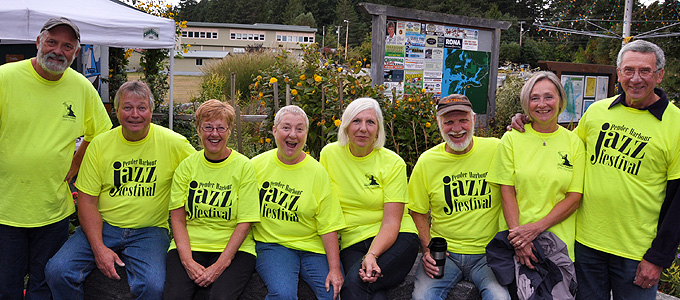 Be part of the 2013 PH Jazz Festival team! Contact Janet Thomas at jazzvolunteers@penderharbourmusic.ca to find out how you can help.
Click here for more information.…
Read more →
Scotland's foremost troubadour
at the Pender Harbour School of Music, Madeira Park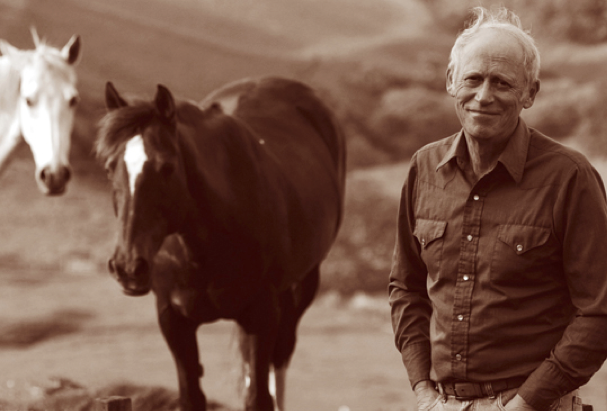 Master guitarist, singer and songwriter Archie Fisher is known throughout the country as the host of BBC Radio Scotland's award-winning "Travelling Folk" show, which he has presented for over 25 years. He is, well, a legend.
His Gaelic and Glasgow roots influence his …
Read more →
This talented quartet, composed of Susan Everett (Soprano), Katrina Bishop (Alto), Tim Everett (Tenor) and Doug Austin (Bass) is known throughout B.C. for their skilled and engaging performances. Don't miss their show, which will include familiar favourites and their own compositions, all featuring beautiful harmonies!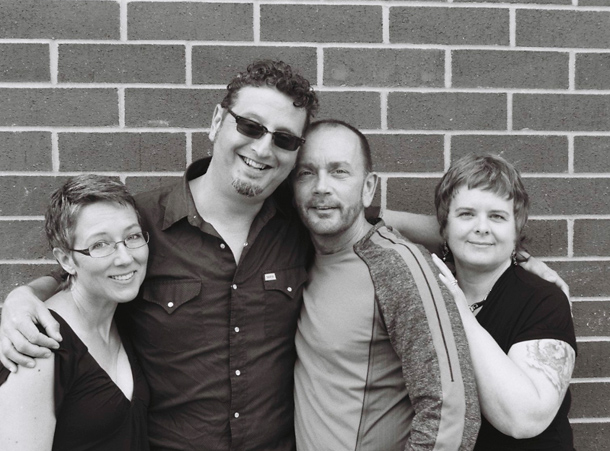 …
Read more →