School of Music Coffee House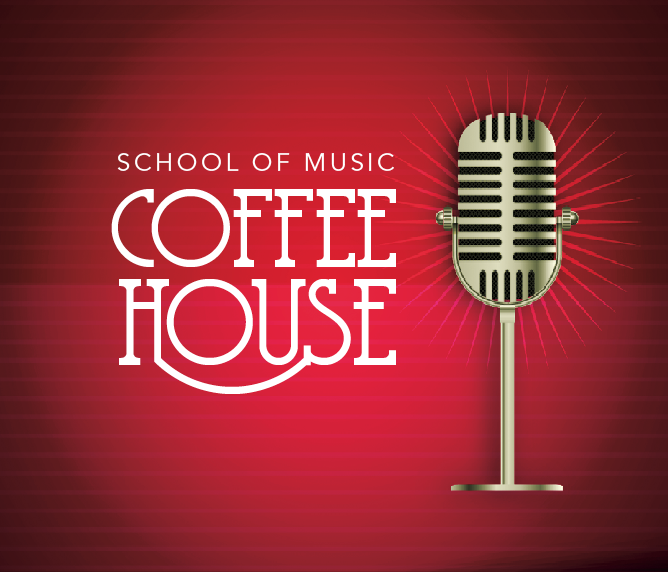 The monthly Coffee House at the School of Music is meant to provide a venue for local performing artists, complete with stage, lights and sound. Each program will present four or five acts, who will have the use of the facility plus the expertise of a light/sound technician. The proceeds, after expenses, will be split among the performers. Coffee and sweets will be for sale.
Doors open at 7:00, show starts at 7:30, 2nd Friday of the month.
The cost is a suggested donation of $10 at the door.
If you would like to perform (or volunteer), please call 883-9749.