Some Enchanted Afternoon
When a talented pianist and a gifted singer meet in the perfect venue—to quote Sammy Cahn and Jule Styne, "It's Magic".
On Sunday, Robert Kortgaard and Brett Polegato pulled out all the stops to deliver a memorable concert for an audience who clearly had Broadway on their minds. Moving from 20th. century masters such as Sigmund Romberg, Cole Porter and Rogers and Hammerstein through to contemporary hit makers Billy Joel and Stephen Sondheim, Kortgaard and Polegato presented a polished and engaging concert that hit all the right notes.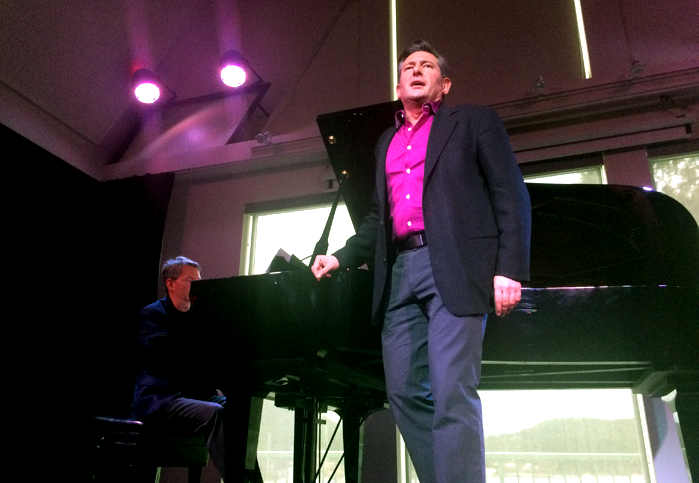 30 March 2017

Categories: