2015 FESTIVAL SUBMISSIONS
For musicians interested in playing the 2015 Pender Harbour Jazz Festival, submissions of a press kit and cd will be accepted until December 31, 2014.
Please send submissions to :
PHJAZZ
Box 165 Garden Bay BC
V0N 1S0
19th ANNUAL
PENDER HARBOUR JAZZ FESTIVAL
September 18, 19, 20, 2015
Headliner is the Louis Hayes Quintet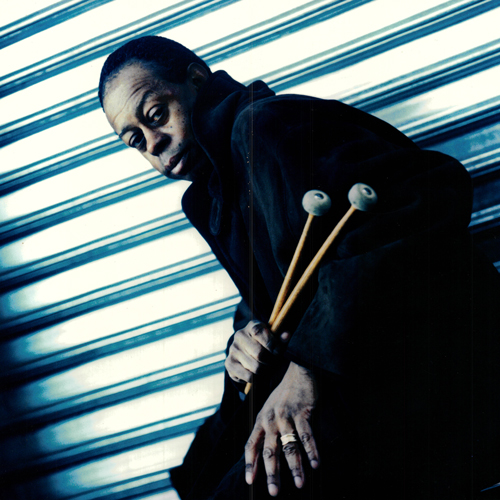 SAVE THE DATE: JUNE 1, 2015
For those who missed out on a ticket this year: JUNE 1st, 2015 is the date the tickets go on sale. Be Ready!
GEORGE CABLE CDS
As promised, here is the link to purchase GEORGE CABLES' CDs: www.jazzdepot.com

Be a Kool Kat!
As a solo, duo, trio or quartet, you and your friends can step up and become sponsors of the Jazz Festival by becoming KOOL KATS.  In return, you get ten minutes advanced seating (before doors open) at ticketed events for premium seating, receive a free KOOL KAT t-shirt, a CD from one of our performing artists, a chance to win Motoko's print for 2015 (TBA) and a charitable tax donation receipt
View photos from the 2013 festival
2014 photos to be posted soon!
Thank You!
It is the support and spirit of sponsors, KOOL KATS, advertisers, venues, musicians, community supporters, volunteers and all thos who attended that keep the Jazz Festival alive.  Thank you!
Corporate Sponsors
We thank the support of our corporate sponsors for making the Pender Harbour Jazz Festival a reality.  See the list of our 2014 sponsors.  For more information about sponsorship, please click here.
Ultimate Guide to Summer Jazz Festivals
The Ultimate Summer Jazz Festivals Guide for September 2014 features over 60 jazz events from all over the world.