SUBMISSIONS FOR 2016 PENDER HARBOUR JAZZ FESTIVAL
ARE OPEN UNTIL DECEMBER 31, 2015.
Please mail a CD and background information to: PHJAZZ, Box 165, Garden Bay, BC V0N 1S0
EPKs, drop box, cloud and website links will not be considered this year.
Thank you – Carole Rubin, Artistic Director
VIEW OUR 2015ROGRAMME PAGE and 2015 MUSICIANS PAGE!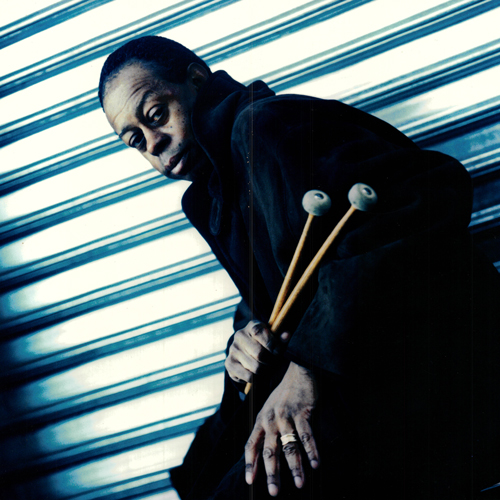 HEADLINING 2015 FESTIVAL YEAR IS LOUIS HAYES AND THE CANNONBALL LEGACY BAND, with two shows on Saturday, September 19, 2015 at The School of Music in Madeira Park. The venue is intimate, seating only 106 people, so get ready to purchase your tickets when they are available for sale, right here on our website only, June 1, 2015. They will be snapped up quickly!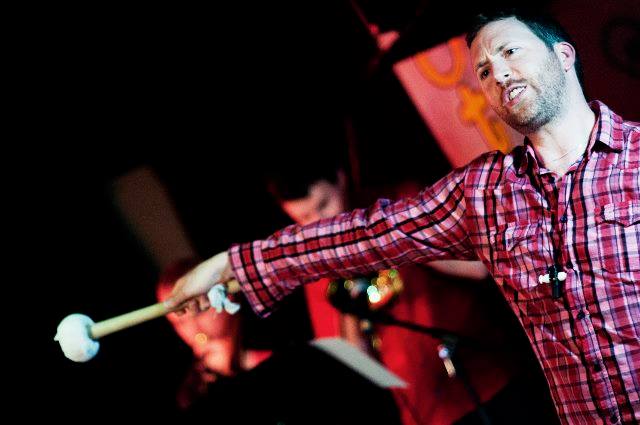 OUR BIG BAND IN 2015 IS JAMES DANDERFER'S  THE HUMMINGBIRD BRIGADE, on stage at SATURDAY'S JAZZAPALOOZA. They will be serving up traditional New Orleans marches, funky contemporary brass band covers and inspired originals by Danderfer.
Be a Kool Kat!
As a solo, duo, trio,  quartet, quintet or Big Band, you and your friends can step up and become sponsors of the Jazz Festival by becoming KOOL KATS.  In return, you get ten minutes advanced seating (before doors open) at ticketed events for premium seating, receive a free KOOL KAT t-shirt, a CD from one of our performing artists, a chance to win Motoko's Limited Edition Print on Canvas 'INCITEMENT' 40"x 30" (value $1,250) and a charitable tax donation receipt
Corporate Sponsors
We thank the support of our corporate sponsors for making the Pender Harbour Jazz Festival a reality.  See the list of our 2015 sponsors.  For more information about sponsorship, please click here.