2017-2018 PHMS Concert Series
All concerts are held at the School of Music in Madeira Park. Tickets ($25 per concert) are available at Harbour Insurance in Madeira Park, Sechelt Visitor Centre and on this website (click here).
SHARI ULRICH TRIO


SUNDAY, MARCH 25, 2018 2:00 PM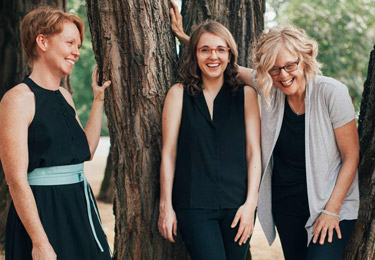 The expression "music legend" is often bandied about casually but, in the case of Shari Ulrich, it hits the mark. Since the early 1970's, her voice and her words have left an indelible mark on Canadian music and on several generations of dedicated fans. Still actively writing and performing, she particularly enjoys the opportunity to sing with daughter Julia who clearly has inherited some impressive musical genes. Shari is joined by Julia Graff and Cindy Fairbank.
Sponsored in part by Rosemary & Glen Bonderud and Janet & Les Falk.
VAN DJANGO


SUNDAY, APRIL 22, 2018 2:00 PM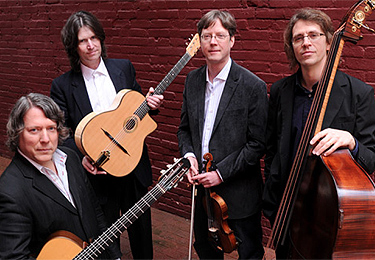 Who better than Van Django to close out our concert season! They present high energy gypsy jazz played by four polished musicians who are very serious about their craft, but still delight in its joyous nature. Drawing their inspiration from Django Reinhardt and Stephan Grappelli in Depression era Paris, Van Django whisks us back to a time when social conventions and music were in flux. By 1939, the world had changed forever and so had music.
Sponsored in part by Marg & Ken O'Coffey.
Completed Concerts in the 2017/2018 Series
SCOTT ROBERTSON'S SWING PATROL


FRIDAY, SEPTEMBER 15, 2017 12:45 – 2:20 PM
FREE STUDENT JAZZ CLINIC
Pender Harbour Community Hall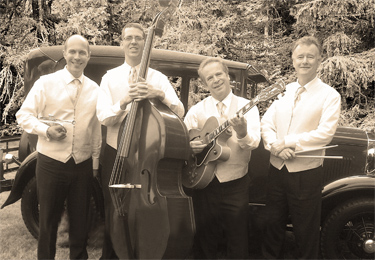 Adults seated only after students and teachers are seated
As one of western Canada's best known drummers, band leaders and music educators, Scott Robertson has established his bona fides as a jazz powerhouse. For many years, he was the drummer for the impressive 17-piece Preservation Swing Band and now plays with groups having the delightful names of Swing Patrol, Tin Pan Band and Phat Santa Swing. This is a special opportunity for Sunshine Coast students to learn from master jazz musicians.
JEN HODGE ALL STARS


SATURDAY, SEPTEMBER 16, 2017 7:00 PM

As a solo performer and as the band leader and bassist for Company B Jazz Band and the Jen Hodge All Stars, Jennifer Hodge is recognized as a rising star on the Canadian jazz scene. While a music student at Capilano University in 2005, she was the first recipient of the Linton Garner Memorial Jazz Award. Since then, Jen has forged a busy career that has attracted considerable acclaim, particularly for her enthusiasm for 1900–1935's jazz.
Sponsored in part by Wayne Jobb in memory of Pat Jobb and Lori & Don Rymes.
THE FRETLESS


SUNDAY, OCTOBER 22, 2017 2:00 PM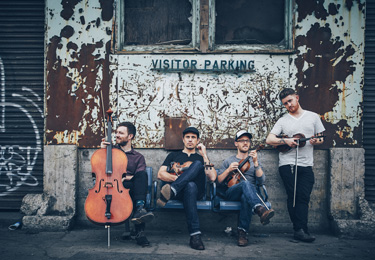 This unique Canadian band of classically trained string musicians is on a mission to reinterpret how Celtic, chamber, and folk music relate to each other. Their passion for fiddle music, whatever its origins, and their highly innovative playing style have been recognized with multiple awards from the Western Canadian and Canadian Folk Music associations and, this year, they received the Juno award for Instrumental Album of the Year. If you love fiddle music, this is your concert!
Sponsored in part by Ed & Gwen Hawkins and the Sunshine Coast Credit Union.
PAUL MARLEYN AND MAURO BERTOLI


SUNDAY, NOVEMBER 12, 2017 2:00 PM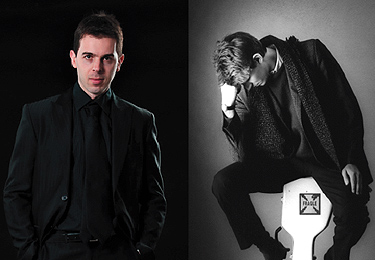 The wait is over – they are coming back to the Harbour. Individually and as a duo, cellist Paul Marleyn and pianist Mauro Bertoli possess exquisite musicality, exceptional technique and a wonderful ability to relate to their audience. Both currently teach in university music faculties in Ottawa and travel internationally to wide acclaim. There is eager anticipation around their return to the Sunshine Coast and tickets will be at a premium.
Sponsored in part by Elaine & Gary Park.
SWEET SCARLET WINTER SONGS


SUNDAY, DECEMBER 17, 2017 2:00 PM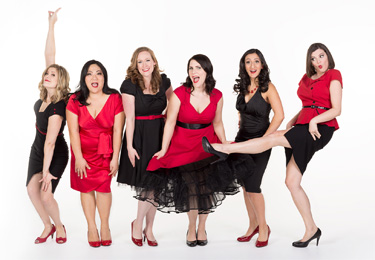 Those in the know about choral music have been raving about Sweet Scarlet since their award-winning appearance at Kathaumixw in 2016. This Vancouver-based, self-directed a cappella vocal ensemble is comprised of six wonderfully talented women who sing a wide range of music in a style they call choral fusion. Don't miss their concert Winter Songs with Sweet Scarlet–a perfect start to the Christmas season.
Sponsored in part by Margaret & Alan Skelley.
PENDER HARBOUR CHAMBER MUSIC FESTIVAL MIDWINTER WEEKEND




TERENCE TAM, VIOLIN




YARIV ALONI, VIOLA




PAMELA HIGHBAUGH ALONI, CELLO




LORRAINE MIN, PIANO


SATURDAY, JANUARY 27, 2018 2:00 PM
SUNDAY, JANUARY 28, 2018 2:00 PM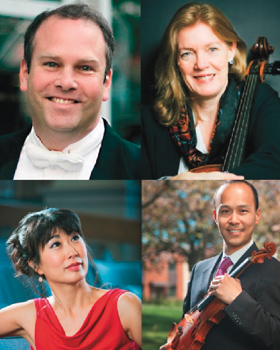 What could be better than a weekend of chamber music played by exceptional artists to brighten the dark days of winter?
Terence Tam is Concertmaster of the Victoria Symphony and a celebrated recitalist, often playing with his wife, the superb pianist, Lorraine Min. Pamela Highbaugh Aloni is a founding member of the renowned Lafayette String Quartet and wife of violist extraordinaire Yariv Aloni. Together, this quartet of long time friends and colleagues will present two concerts guaranteed to delight our devoted chamber music audience. Presented by the Pender Harbour Chamber Music Festival.
Sponsored in part by Joan Stanton, Elizabeth Wood & Alex Thomson, Ann & Patrick Munro, John Storer, and H&R Block.
KATRINA BISHOP


SUNDAY, FEBRUARY 11, 2018 2:00 PM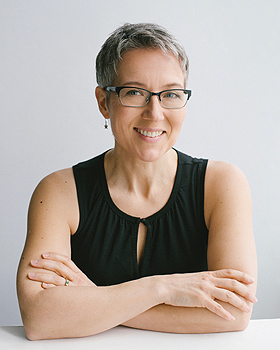 Playing both piano and guitar, singer/song writer Katrina Bishop mixes Pop, Jazz and Musical Theatre with a little Celtic and Country to create music that is truly her own. She has received airplay on CBC Radio as well as international exposure in Japan, Germany , Australia and the UK. "Blessed with a clear, strong voice and capable of writing words and music that resonate, Bishop has the complete package." Vancouver Sun. Her next CD Hopscotch will be released in late 2017.
Sponsored in part by David Pritchard & Jennifer Love.