Chamber Music Festival Midwinter Weekend
Pender Harbour Chamber Music Festival Midwinter Weekend
Those who worry about the future of chamber music may be well reassured of its vitality as evidenced by two wonderful concerts offered during the Pender Harbour Chamber Music Festival's 2018 Mid-Winter Weekend. Through their superb artistry and warm personalities, Terence Tam, violin; Yariv Aloni, viola; Pamela Highbaugh Aloni, cello and Lorraine Min, piano, – two married couples and long-time friends – underscored the lasting power of this elegant musical form while evoking the intimate drawing room atmosphere familiar to Mozart and friends.
The beautifully rounded program allowed each instrument to glow and provided ample opportunity for these sublimely gifted musicians to connect with their audience. Highlights included Brahms' Piano Quartet in C Minor and Schumann's Piano Quartet in E flat Major, both well-loved foundation pieces in the chamber repertoire. Unexpected delights came in the form of a little-known fragment of a piano quartet composed by a teenage Mahler and two pieces by a young Sibelius.
Don't miss the 14th annual Pender Harbour Chamber Music Festival August 17 – 19, 2018 – details coming soon!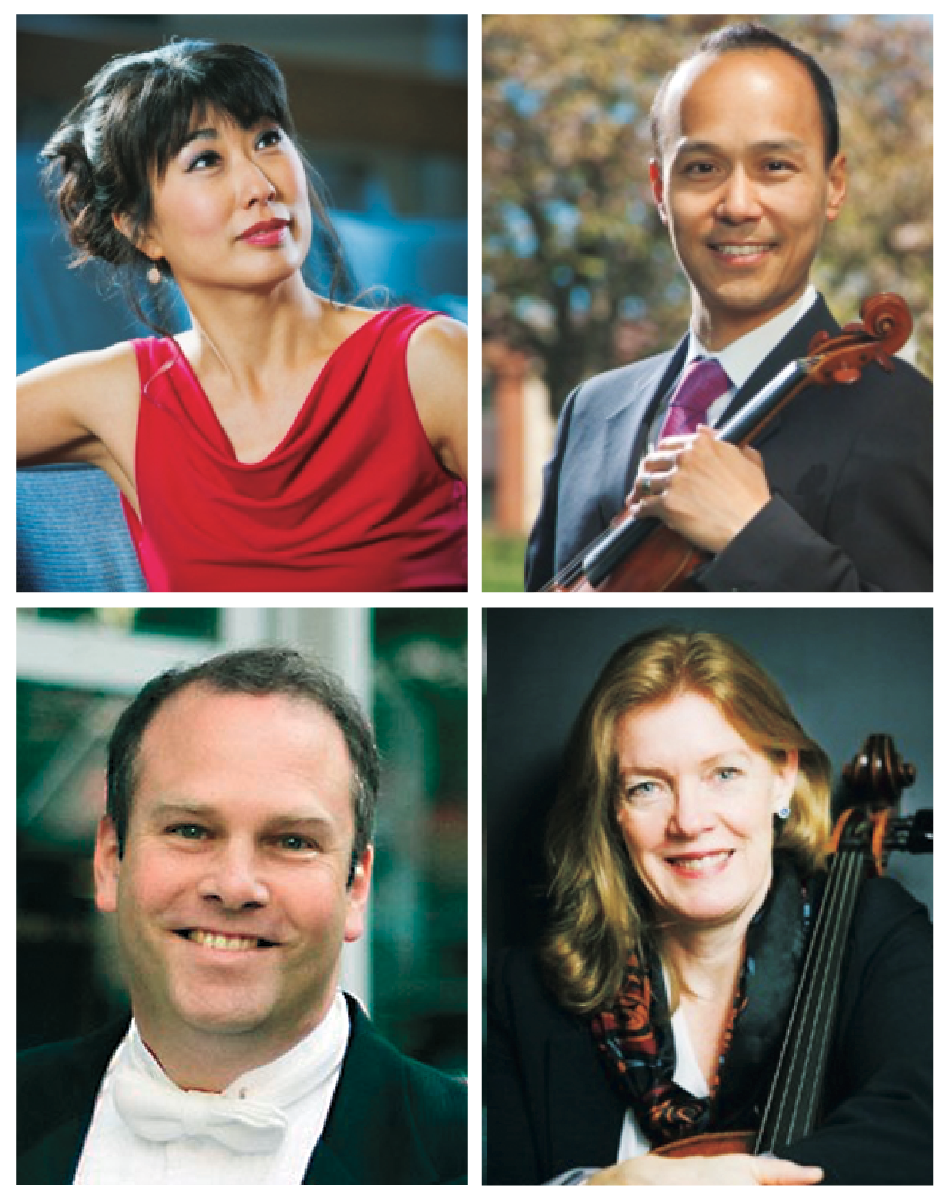 Terence Tam, violin
Yariv Aloni, viola
Pamela Highbaugh Aloni, cello
Lorraine Min, piano
31 January 2018

Categories: