Chamber Music Festival Midwinter Weekend
Pender Harbour Chamber Music Festival Midwinter Weekend
Terence Tam, violin
Yariv Aloni, viola
Pamela Highbaugh Aloni, cello
Lorraine Min, piano
Saturday, January 27, 2018 – 2:00 pm
Sunday, January 28, 2018 – 2:00 pm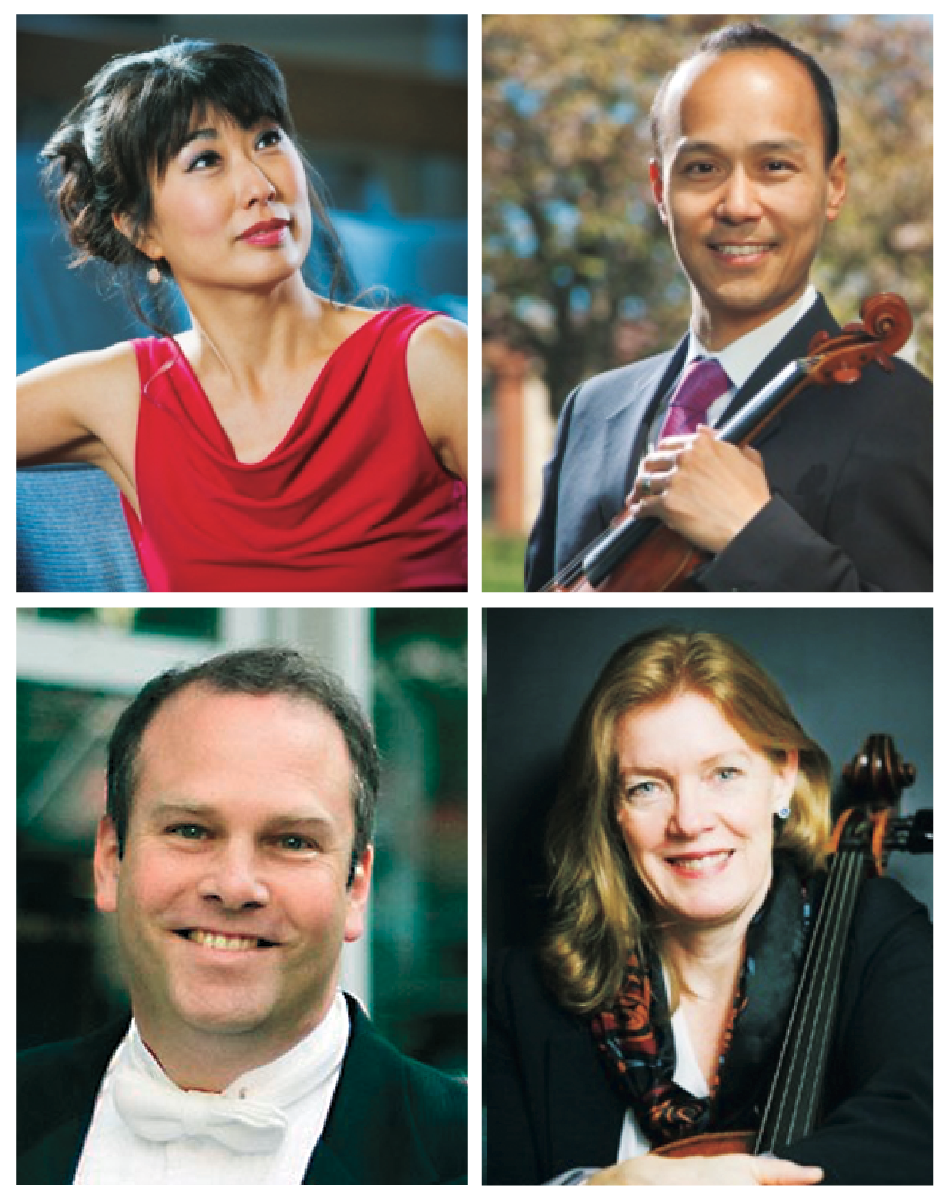 What could be better than a weekend of chamber music played by exceptional artists to brighten the dark days of winter?
Terence Tam is Concertmaster of the Victoria Symphony and a celebrated recitalist, often playing with his wife, the superb pianist, Lorraine Min. Pamela Highbaugh Aloni is a founding member of the renowned Lafayette String Quartet and wife of violist extraordinaire Yariv Aloni. Together, this quartet of long time friends and colleagues will present two concerts guaranteed to delight our devoted chamber music audience. Presented by the Pender Harbour Chamber Music Festival.
Sponsored in part by Joan Stanton, Elizabeth Wood & Alex Thomson, Ann & Patrick Munro, John Storer, and H&R Block.
17 January 2018

Categories: