April 16, 2017- 2:00 pm
Pender Harbour School of Music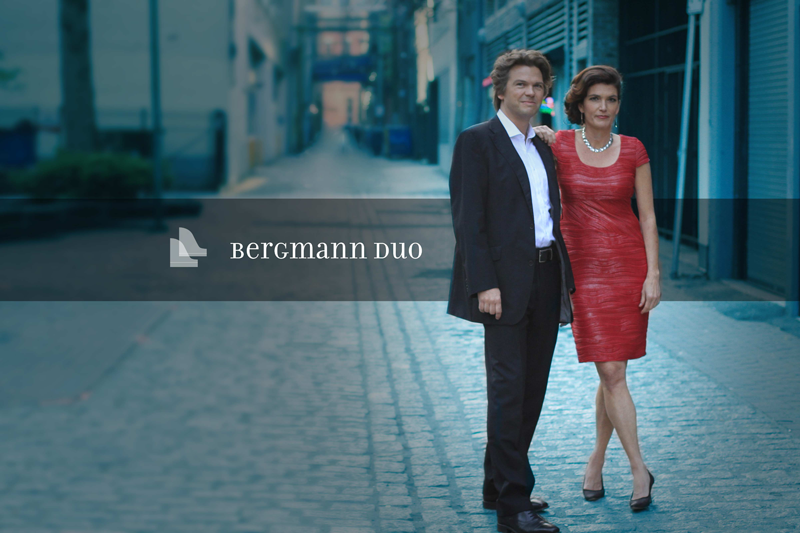 Here is the perfect sweet for your Easter basket. Four hands, one keyboard – played with exquisite musicality and style by Elizabeth and Marcel Bergmann. Partners in music and in life, the Bergmanns have been a duo for more than 20 years. There is a strong audience following for their artistry which "… combines virtuosic dedication with the instincts of professional entertainers who love their music." Showtime Magazine.
Tickets $25 ~ Available on this website (click here) or at Harbour Insurance in Madeira Park or at the Sechelt Visitor Centre.
14 April 2017

Categories: