What do we have for Kids & Families?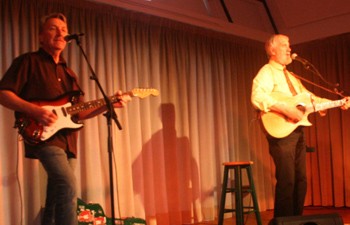 Special Concerts
Special Concerts like Fred Penner and Diane Lines. Kids under 12 free at all concerts in regular Concert Series, October to May.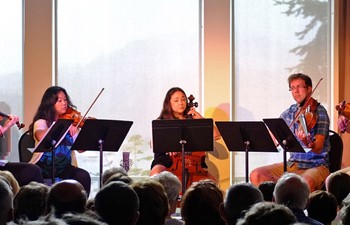 Rising Tide
Special FREE 1-hour concert for families at Chamber Music Festival on Friday afternoon. Used to be called "Chamber Music Doesn't Bite," this free concert is now called "Rising Tide" and features young musicians just getting started in their careers.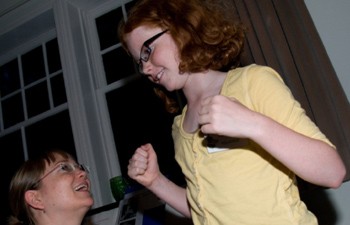 Music Lessons
Voice lessons with Wendy Humphreys-Tebbutt (604.885.5578)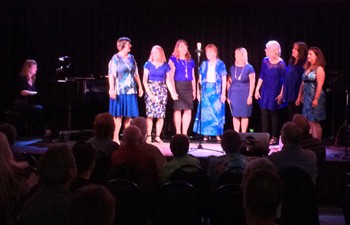 Coffee House
School of Music Coffee House. Second Friday of every month at 7:30. Showcases local talent, including youth. Fun and entertaining evening. Cabaret setting, desserts available. $10 suggested donation at the door. Students half-price, kids under 10 free.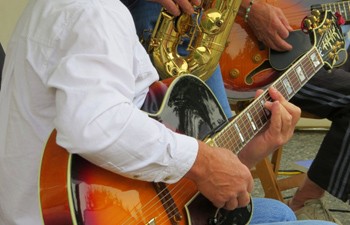 Jazz Festival Clinic
Clinic for High School students, Friday afternoon during Jazz Festival.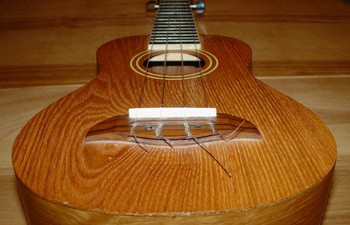 Ukulele
Ukulele Band for all ages. The band meets Tuesdays at the School of Music 4:00 – 5:00 pm. Please contact Helga Grout at 604.883.0566.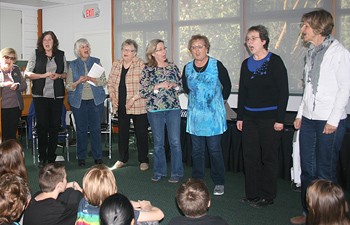 Pender Harbour Choir
Pender Harbour Choir welcomes students (11 and up). The choir rehearses Tuesdays at the School of Music 7:00 – 9:00 pm. Please contact Kenneth Norman Johnson, Music Director at 604.883.0681.